Safe & Effective Aluminum-Free Deodorant for Teens
Available for purchase online or at your favorite local retailers
Clean Ingredients 

Wear all day safely with ingredients like coconut oil & jojoba cream.

Sustainable Packaging 

Packaging is made with 42% less plastic than traditional packaging

Fresh Scents

Soft scents that give confidence, not unwanted attention.

Made for Your Teen

Gender-neutral scents, that teens actually want to use!
Why Families Love Clean Age
"This is a good choice for clean deodorants! I have struggled with others in the past - usually I either burn or still smell. That was not the case with this product!"

"I really liked the citrus scent. It worked better than any other deodorant I've used. Kept me dry and fresh smelling. I recommended to my family and friends."

"Great deodorant, nice packaging, smells good and doesn't contain aluminum or baking soda. It's very natural. It's dry. I look forward to trying the other ones"

"I got this deodorant in the fresh scent and I love the smell. I also have very sensitive skin and this doesn't give me any bad reactions. I will definitely be purchasing again!"

"I really liked this clean deodorant - my new favorite of all the clean deodorants I have tried. The texture and smell are great and I love the ingredients"

"Honestly I really liked it, I don't really like to try new deodorants because I don't think they gonna work like the one I use but I tried waves I really love it"

"I totally loved this deodorant I got the fresh one and smells amazing, last long, where I live its really hot and it keeps me fresh all day and I also loved the packaging"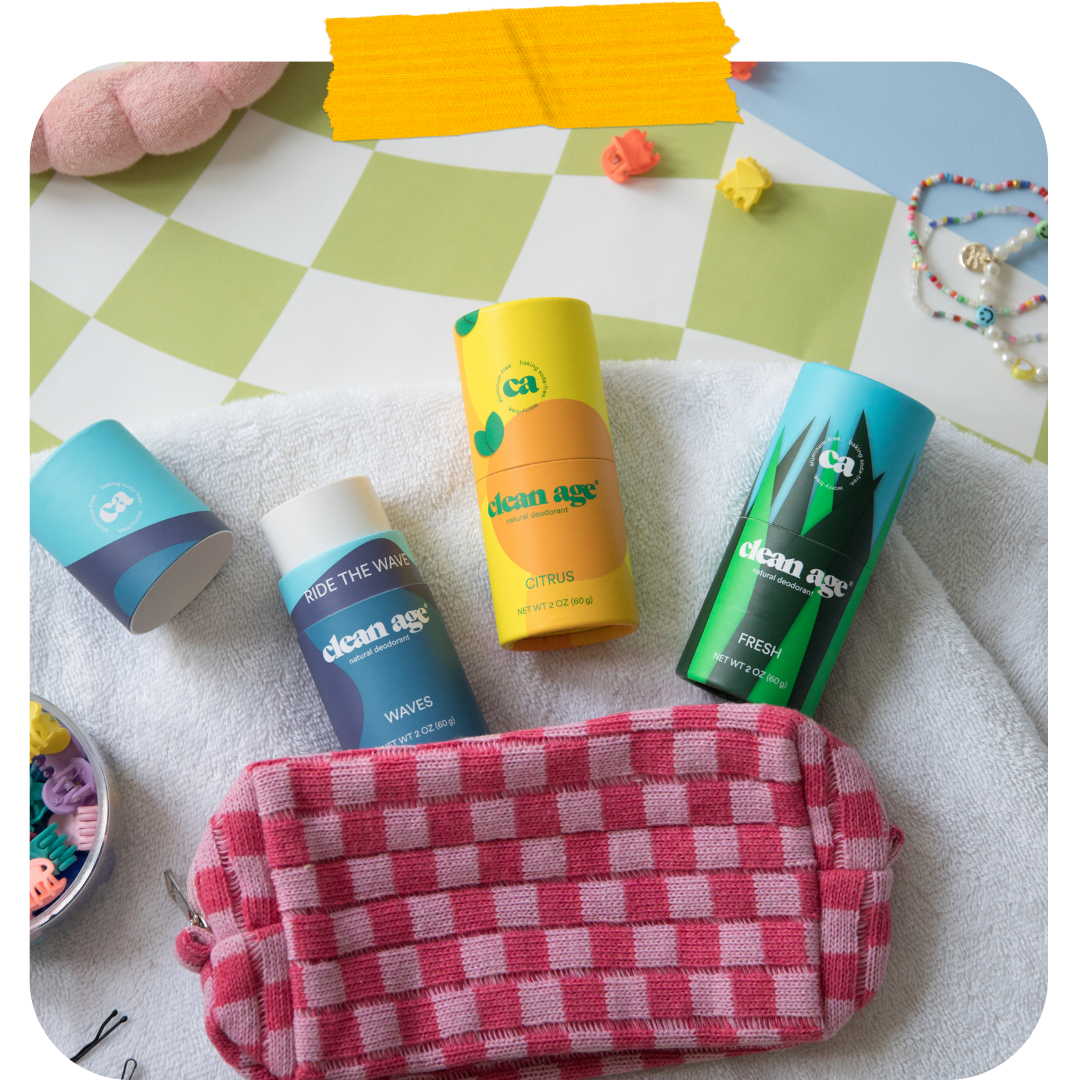 What is natural deodorant?
Traditional antiperspirants don't allow your body to naturally detox and cool through sweating. That annoying odor and stain on your shirt is caused by a buildup of bacteria in clogged armpit pores (gag). Coating on thick, overly fragranced antiperspirants only makes it worse. (Plus, they are packed with questionable chemicals.)

Clean Age natural deodorants meet you where you're at, offering you a natural deodorant that works, all while doing good for you and the planet!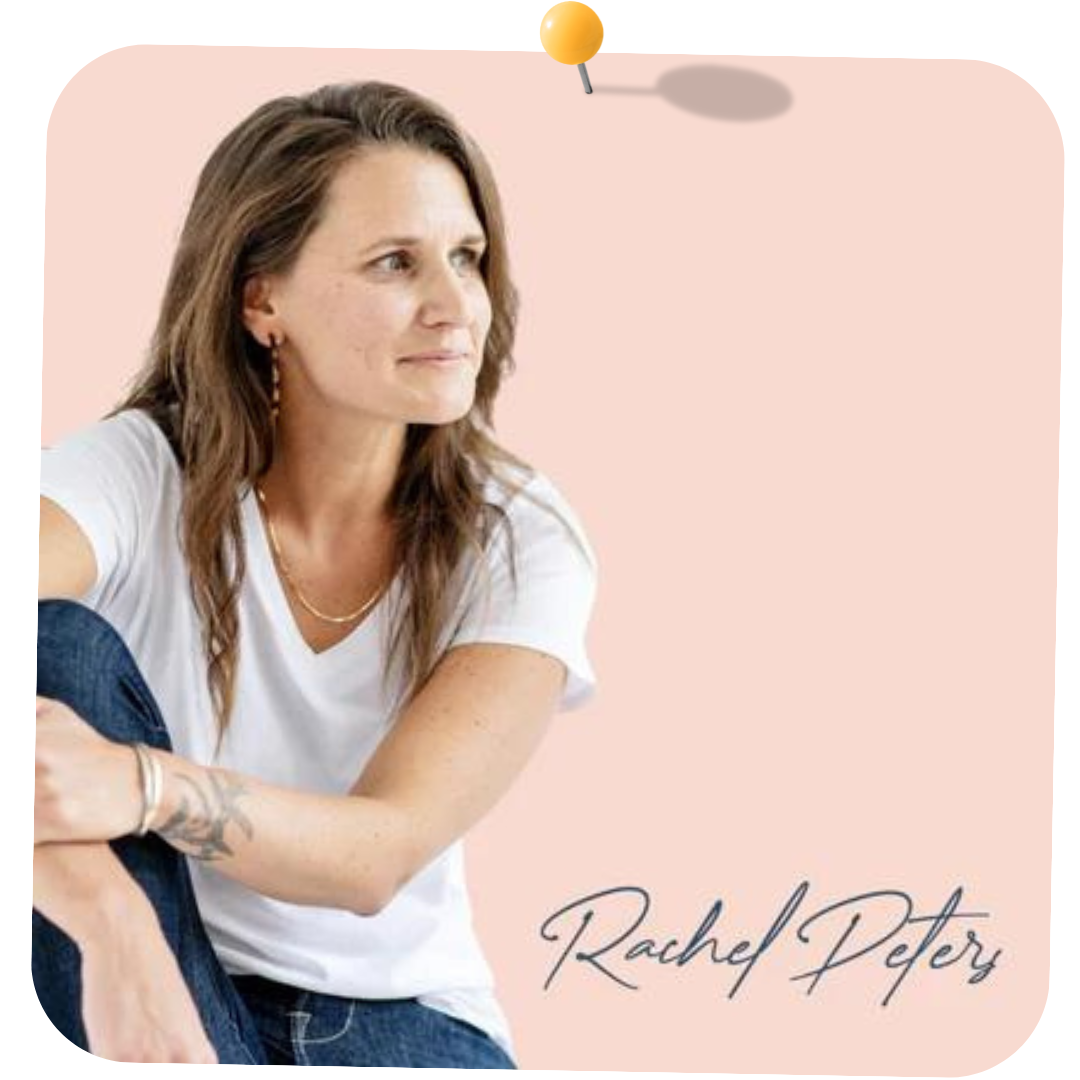 About Clean Age
"As a mom of four, I know how overwhelming the teen years can be – for teens and their parents. A lot is changing, and fast. When it came time to shop for my own teens' personal care routines I was disappointed with the options (and so were they). This is what led me to founding Clean Age:  clean, effective, gender-neutral deodorants (that my teens love and actually want to use)."

- Rachel Peters, Clean Age Founder